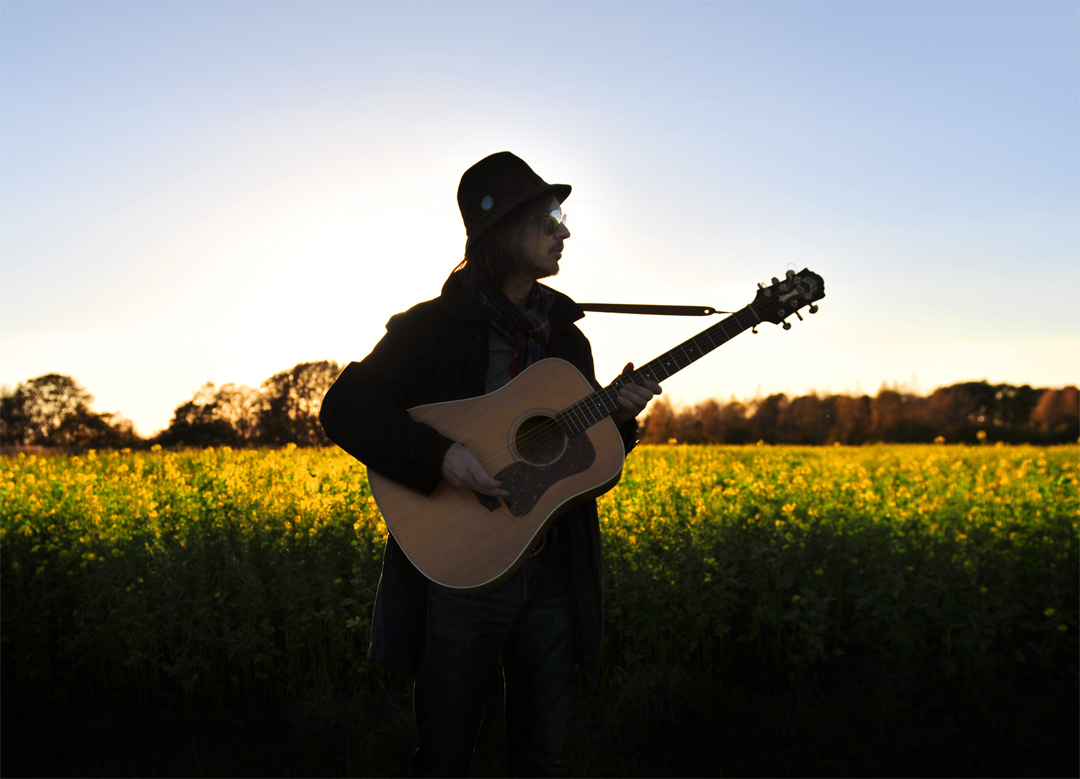 What`s New
On Agust 6th Von Folta will perform songs from his new album "Keep On Dancing" at Kunsthof Mehrum.
more information at: kunsthof-mehrum.de

The release of the new album is now scheduled for Autumn 2016. Listen to songs from the upcoming album in the MUSIC section.

New LIVE Video here under VIDEOS.

At the end of September VON FOLTA opens his artist studio for a weekend to the public. Details will follow.
`Natural One` on amazon.de and iTunes
The CD "Natural One" (2014) is now available on amazon.de, iTunes and other download and streaming portals.