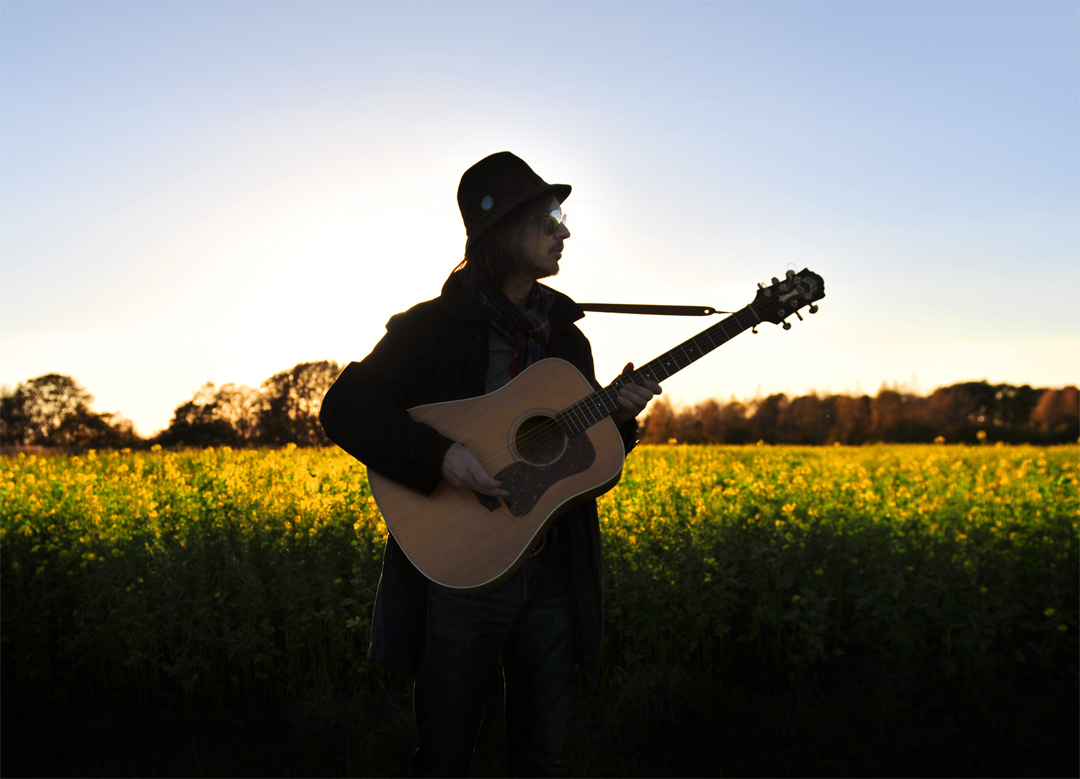 What`s New


Interested in being part of the VON FOLTA team? Call the number or write us at the email on the CONTACT page to get involved and find out more.


`Natural One` on amazon.de and iTunes
The CD "Natural One" (2014) is available on amazon.de, iTunes and other download and streaming portals.